Indeed there is no certainty whether the actor Jonathan Rhys Meyers was trying to commit suicide or whether there are other causes. To be sure this is indeed the actor was rushed to the hospital because his condition is quite serious. In fact, the medical officer had to call the police because the actor had refused to get treatment.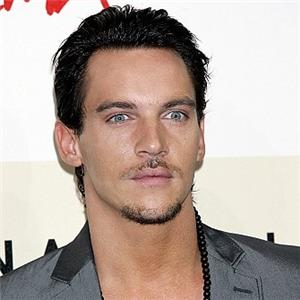 Jonathan Rhys Meyers
Splash News preach that the actor had a chance to swallow the pills in large quantities at his home in Maida Vale, London. Soon Jonathan Rhys Meyers contacted the medical officer through 999. Medics who arrived had to decide if conditions are bad enough and actor Jonathan has to be hospitalized. Unfortunately, Jonathan refused and forced medical personnel to contact police for assistance.
"Very sad. According to those closest, he attempted suicide," said a source, as reported by Splash News. Jonathan Rhys Meyers is known for his role as Henry VIII in the television show The Tudors is said to have had a problem with alcohol but it is unclear whether this is also an escape from the problems being faced by these actors. Clearly, Jonathan Rhys Meyers would not comment when the media tried to pry information from him.